Fusion Farming is the merger between organic farming and efficient industrial fertilizer production.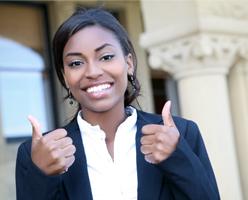 For twenty years we have now restructured the EU farm landscape and succeeded to recycle phosphate and potash from livestock production.  The consumption of mineral phosphate fertilizer has dropped significantly in the EU.  Now the time has come for the nitrogen fertilizer.
Nitrogen is the most valuable organic building block and component in food production.  The 30-40% loss of nitrogen from livestock production is a loss of value, but much more an environmental issue of global significance.  The fact that this can be solved without taxation or heavy subsidies is a breakthrough and relief.
The crux of the N-fix technology is to go to the source, and cure N with N.  The mix of N-containing acids are both able to neutralize and capture ammonia as well as influencing the nitrogen biology to release less N2 and N2O.
On a Brussels spring day in 2019
Edith Summer