N2'S PLASMA TECHNOLOGY WILL SOLVE SOME OF THE WORLD'S MOST PRESSING ENVIRONMENTAL CHALLLENGES
N2 Applied has developed a patented technology that challenges the chemical fertiliser industry. With the mission of closing the nitrogen cycle we take on the Haber-Bosch process.
Our technology solves global challenges related to both nitrogen pollution and climate emissions from agriculture. We use plasma technology to recycle and upgrade organic material to a valuable emission free fertiliser.
WE SOLVE BIG PROBLEMS WITH CLEVER TECHNOLOGY
Our technology enables sustainable food production. Fundamental changes are needed if we are to provide food for the future and to protect our planet.
With years of research, testing and development of the technology, we have an Agri-tech solution for producing environmentally friendly fertiliser and enabling nutrient circularity on farms.
Our unique technology addresses several challenges at the same time. We will continue to improve the technology and its performance, but then go on to develop new applications and commercialise these with established and capable partners.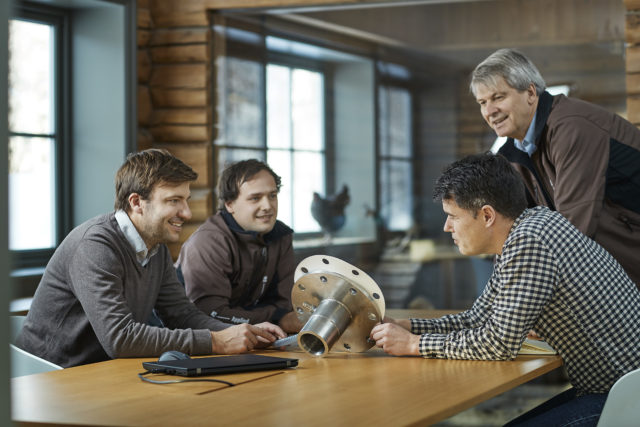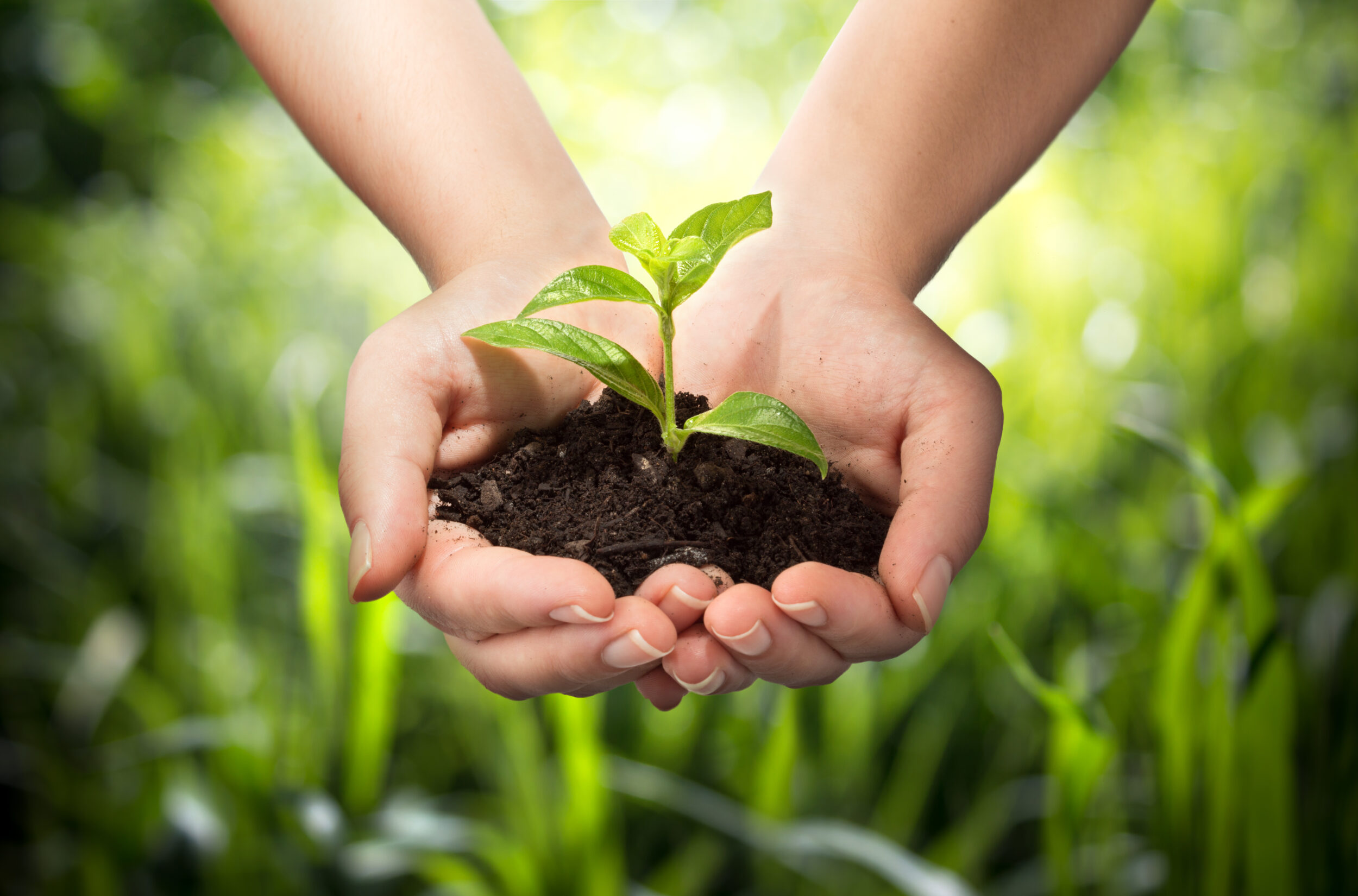 WE ENABLE THE FARMER TO SOLVE GLOBAL CHALLENGES
Making fertiliser without fossil inputs, and enabling a circular economy in agriculture.
We provide solution for farmers, the food industry and consumers; a solution that simultaneously reduces emissions and improves food production.
Our N2 Plasma Technology runs machines placed on farms. Using nitrogen from the air, organic material and renewable energy, we ensure the production of environmentally friendly fertiliser.​
To accelerate, commercialise and scale our solution, we have entered a global strategic partnership with GEA, an industrial conglomerate. GEA is now manufacturing machines using our technology ready for installation on dairy farms around the world.
Eliminates methane emissions from manure storage

Reduces ammonia loss and smell from manure management

Reduces the need for chemical fertiliser

Year-on-year reduction in carbon footprint by 30% at source, on farm

Reducing air pollution from farms by 50%

Improves crop yield by an average of 40% compared to regular manure