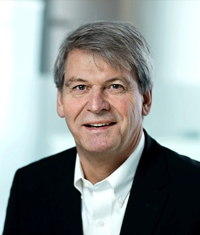 Rune Ingels
Chief Technology Officer
Mr. Ingels is Co-Founder and Chief Technology Officer of N2 Applied. He is the father of the N2 technology.
Mr. Ingels has more than 30 years of experience from the fertiliser industry, working for Hydro and Yara in production (Norway, Qatar and Libya) and in technology strategy and R&D (Norway and the Netherlands). In 2010, he resigned from his position in Yara to realise his own technology ideas and ambitions within green nitrogen technology through N2 Applied.
Mr. Ingels holds an M.Sc. in Industrial Chemistry from the University of Trondheim Institute of Technology (NTH). He holds numerous patents and has co-authored multiple publications.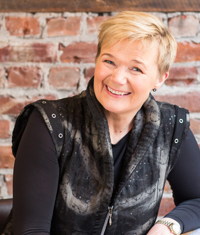 Grete Sønsteby
Chief Corporate Development
Ms. Sønsteby is Co-Founder and Chief Corporate Development of N2 Applied
She held the position as Chief Executive Officer of N2 Applied and lead the day to day operations in the company until June 2020. From 2005 to 2010, Ms. Sønsteby was CEO of Scatec, and she was instrumental in building the Scatec organization – focusing on development of climate neutral technologies and advanced materials. She also held the position of Chairman in several of Scatec's subsidiaries. Prior to working for Scatec, Ms. Sønsteby was engaged by the Norwegian Minister of Trade and Industry to manage the government's Innovation Initiative. She also has extensive experience from the IT industry from IBM, Ericsson and Oracle both on a national and international level, and she runs a farm in Numedal, Norway.
Ms. Sønsteby holds an M.Sc. in Economics and Business Administration (siviløkonom) from the Norwegian School of Economics (NHH) in Bergen.