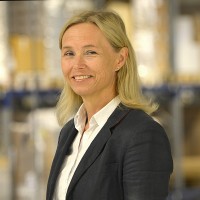 ---
If you would like to know more about N2 Applied as an investor or partner, please contact our CFO:
Anne Breive: anne.breive@n2.no 
---
INVESTORS
N2 Applied's mission is to fundamentally improve global food production by increasing yield and reducing emissions. Key megatrends such as growing population, climate change and resource scarcity, work in the favour for the company opportunities. The N2 solution enables fertiliser production to shift from large and centralised production to small scale and local production, and at the same time move food production in a more sustainable direction.  N2 Applied provides a solid business case for its investors with several opportunities for improvements and possibilities for expansion to other markets. In January 2020 N2 announced a fundraising of 74.4 MNOK from exsisting and new investors.​
FINANCIAL NEWS