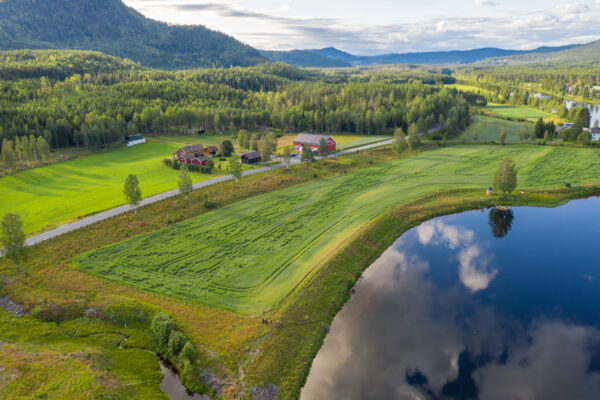 N2 Applied has been granted a EIC Accelerator Pilot project of 3.8 MEUR with an overall aim to fund the pilot project and at the end of the project commercialise the technology, and thus ensure the successful developmnet of the company.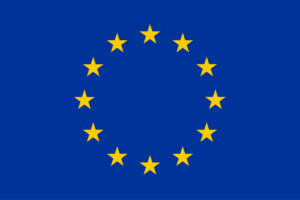 This project has received funding from the European Union's Horizon 2020 research and innovation programme under Grant Agreement No. 101008819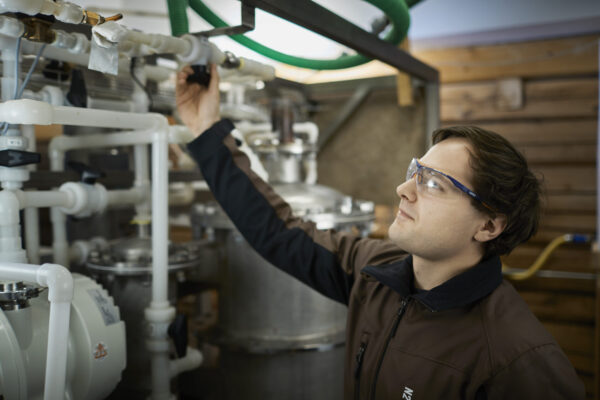 In a consortium, ScanArc Plasma Technologies AB , Antwerp University and N2 Applied has been granted a FTI project of 1.8 MEUR to optimise the plasma technology and develop an improved generation of the technology.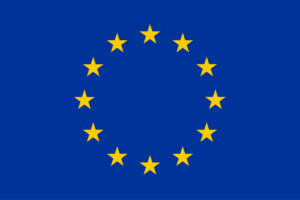 This project has received funding from the European Union's Horizon 2020 research and innovation programme under Grant Agreement No. 965546