---
Mr Blom-Hagen (MSc in Electronics Engineering NTNU, MBA INSEAD) has  15+ years' experience from finance and has served as CFO in several early stage technology companies. His experience also includes leading management positions in industrial companies such as Kongsberg Group and Aker Solutions.
---
tbh@n2.no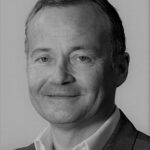 ---
M.B.A. in Finance, University of Wisconsin, M.Sc. in Business, BI Norwegian Business School
Mr. Sunde is an experienced leader with a broad experience from both well-established and emerging companies. He has served as a chariman for SINTEF, and held several leading positions within the oil and gas industry.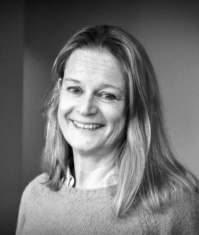 ---
      M.B.A, University of Wisconsin, Duke University, M.Sc. Mechanical Engineering, University of Trondheim Institute of Technology (NTNU)
Ms. Bekier-Larssen is division CFO in Bane NOR Operations & Technology. Previous experience include management positions in eSmart Systems, a growth company aiming for a IPO, Statkraft and SN Power.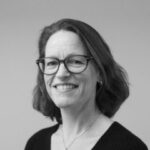 ---
M.Sc. Economics, University of Oslo
Ms. Rasmussen is currently EVP of Green Infrastructure and Scalable Enterprises at Norfund. She holds +25 years experience within business development and management in Yara, Agrinos, Norsk Hydro and SINTEF.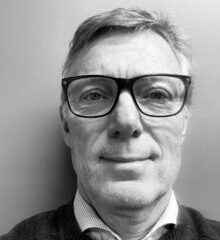 ---
MBA East Carolina University
Mr. Johansen is managing director at Blue River Invest AS, the family office of Mr. Frode Strand- Nielsen and family. Previously, he has held leading positions in asset- and investment management as well as investment banking for Formuesforvaltning, CentraGruppen, Avanse Forvaltning, Finanshuset and Vesta Gruppen.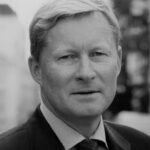 ---
Economist from University of Oslo
Mr. Ruud is chairman in Aeternum Capital, the family fund of Mr. John Fredriksen. Previously, he has held leading positions in asset- and investment management as CEO for Pareto Asset Management, Norwegian Fund and Asset Management Association and as director for The Association of Norwegian Insurance Companies.