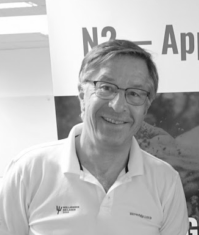 ---
M.Sc. Mechanical Engineering
University of Trondheim Institute of Technology (NTH)
Mr. Lien is a senior advisor at Norfund. Mr. Lien has served as CEO of SN Power Invest and Nord Pool and started his career in Norsk Hydro .  He covers a broad range of disciplines within power and power related industry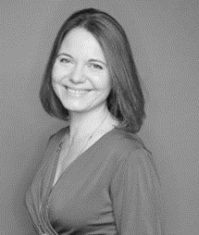 ---
Ph.D. Natural Sciences, University of Vienna
M.Sc. Chemistry, University of Buenos Aires
Dr. Fernanda Souto is Group Vice President Head of Strategy in  Kongsberg Group. She has worked 15 years in management consulting for McKinsey & Company and later for Qvartz. She holds a Ph.D in Natural Sciences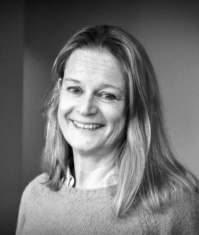 ---
M.Sc. Industrial Chemistry
University of Trondheim Institute of Technology (NTH)
Ms. Bekier-Larssen is the CFO of eSmart Systems, a growth company aiming for a IPO. Previous experience include management positions in Bane NOR, Statkraft and SN Power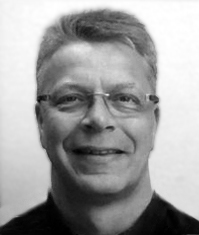 ---
M.Sc. Electrical Engineering, University of Trondheim (NTH)
BI Norwegian Business School
Mr. Måløy has been R&D manager for aquaculture at VARD. He has previous experience within R&D, business development and management in ABB, NEBB, Altek, Storvik and Thune Produkter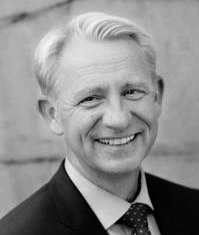 ---
M.Sc. Business, BI Norwegian Business School
Executive education from IMD and Harvard Business School
Mr. Dale is a partner in INFIMA AS, Chairman of Oslofjord Varme AS, and member of the boards of Nettpartner AS and Gasum OY. He has held several senior management positions in E.ON, Multiconsult and Statkraft.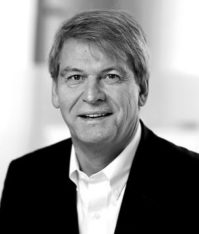 ---
M.Sc. Industrial Chemistry, University of Trondheim Institute of Technology (NTH)
Mr. Ingels is the CTO and a Co-founder of N2 Applied. He has 30 years experience from the fertiliser industry where he held key positions at Yara and Hydro within process engineering, R&D and operational management.