Nether Lethame Farm is an eco-farm, near Glasgow, UK, with a herd of 19 Jersey cows and 300 chickens. Alex Fleming and his family run the farm with 'eco' principles, with the dream of sharing freshly produced goods to the surrounding community. Throughout 2021, the farm's Jolly Jersey brand was developed, with milk (both natural and flavoured) as well as ice cream are produced and sold on the farm from their cafe and self-service vending machine. 
The family recognises the impact dairy farming can have on emissions and are eager to try innovative technology to reduce their environmental footprint. "We want to explore how best to achieve net-zero emissions and make green technology the backbone of our growing business," said Alex. Slurry management and the reduction of its emissions has been a key area of interest for the Flemings' – The potential to make slurry management, which is such an environmental Achilles' heel for the dairy sector, net-zero, can be a cornerstone of our sustainable farming business," said Alex. 
Since the summer of 2021, an N2 unit has been installed on-site and integrated into the existing infrastructure at Nether Lethame Farm. Its operation contributes to the Flemings' eco-farm principles, offering locally produced milk products to the community with a lower carbon footprint. In addition, treating the slurry generates a complete and odourless fertiliser for the pastures, allowing slurry to be treated with greater flexibility without concern for its smell. With this, the Flemings' have successfully established a winning business case for a few pence extra per litre of milk – a decision and rationale that is well regarded by customers.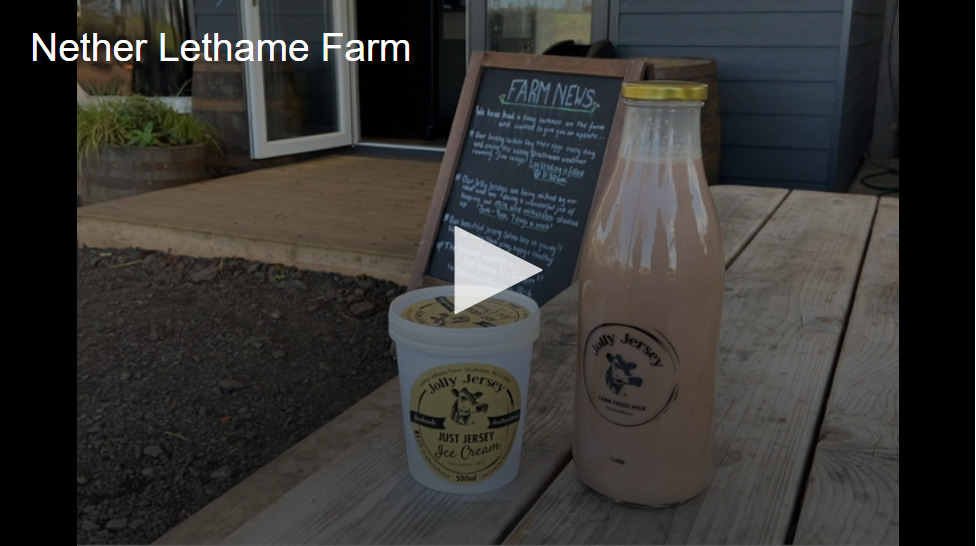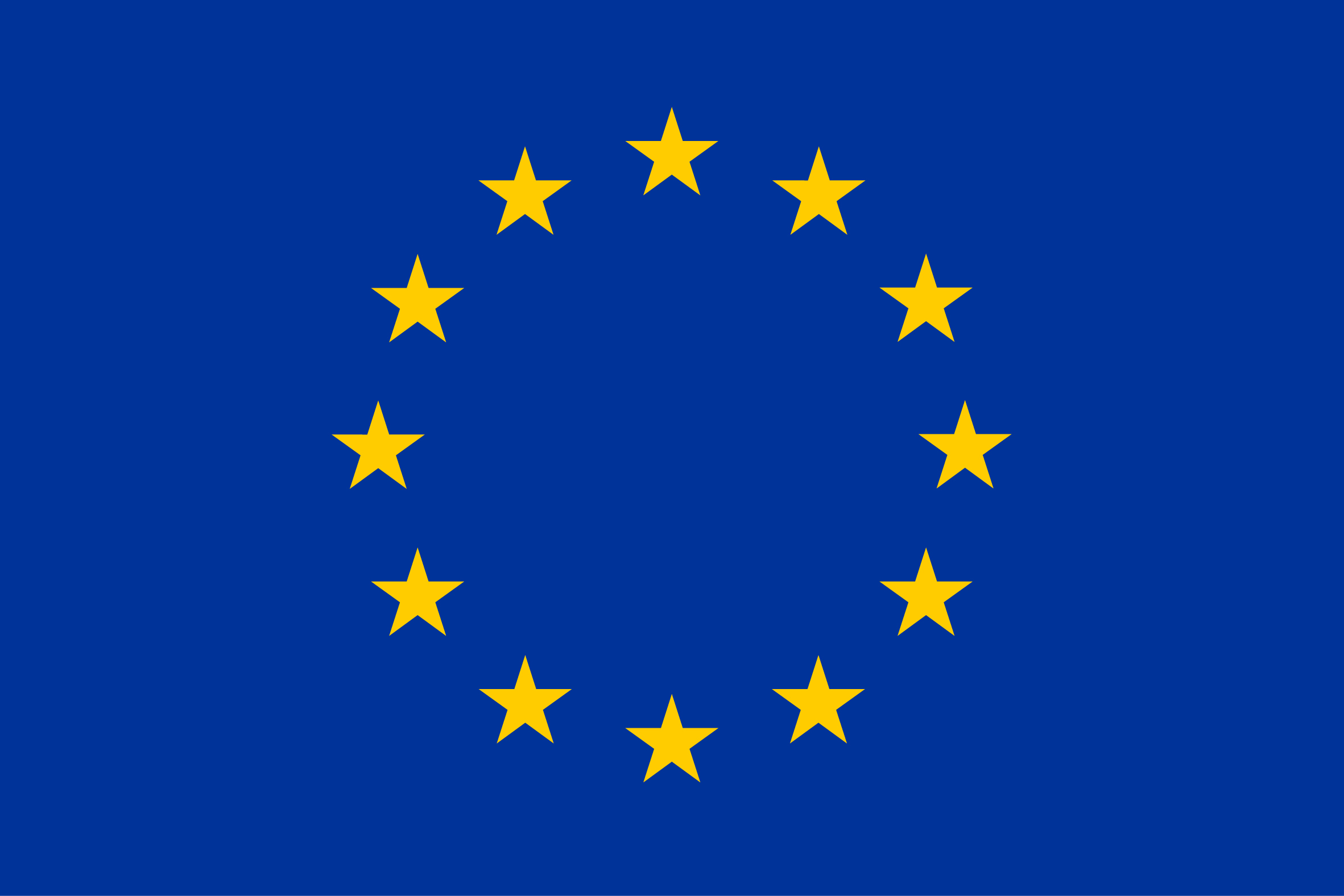 This project has received funding from the European Union's Horizon 2020 research and innovation programme under Grant Agreement No. 101008819.