Van Den Borne Aardappelen
Place: Reusel, Netherlands
Van Den Borne Aardappelen is a 540-hectare potato farm in the southwest of the Netherlands. Producing on average 60 tons of potatoes/hectare per year, they are a significant contributor to the Dutch potato supply chain. In addition to potatoes, sugarbeet and maize are also grown in the drought-sensitive region which is also prone to flooding in the winter. 
Brothers, Jacob & Jan Van Den Borne run the farm together, with a focus on precision farming. The idea behind this is to reduce inputs, improve potato yields and quality, as well as to improve production efficiency. With these production ambitions, the brothers also decided the farm would operate chemical-free, a big challenge given the resource-demanding nature of potato production. 
Being surrounded by livestock farms gives the Van Den Bornes' access to manure – offering a chemical-free fertiliser option to spread on their fields. Yet, with the farm's carbon footprint calculated, the brothers were keen to go beyond using untreated slurry and consider how they could improve the nitrogen performance of the slurry while reducing its typically high methane and ammonia emissions.  
Since the summer of 2021, an N2 Unit has been in operation on-site at the Van Den Borne's farm, treating slurry with N2's plasma technology. The process enables the Van Den Bornes' the possibility of farming chemically-free, generating a complete, chemical-free fertiliser (NEO) suitable for spreading on the potato fields. In addition, by treating the slurry allows the Van Den Bornes' to significantly reduce emissions from livestock slurry, as well as to improve the precision and utilisation of nitrogen within the manure.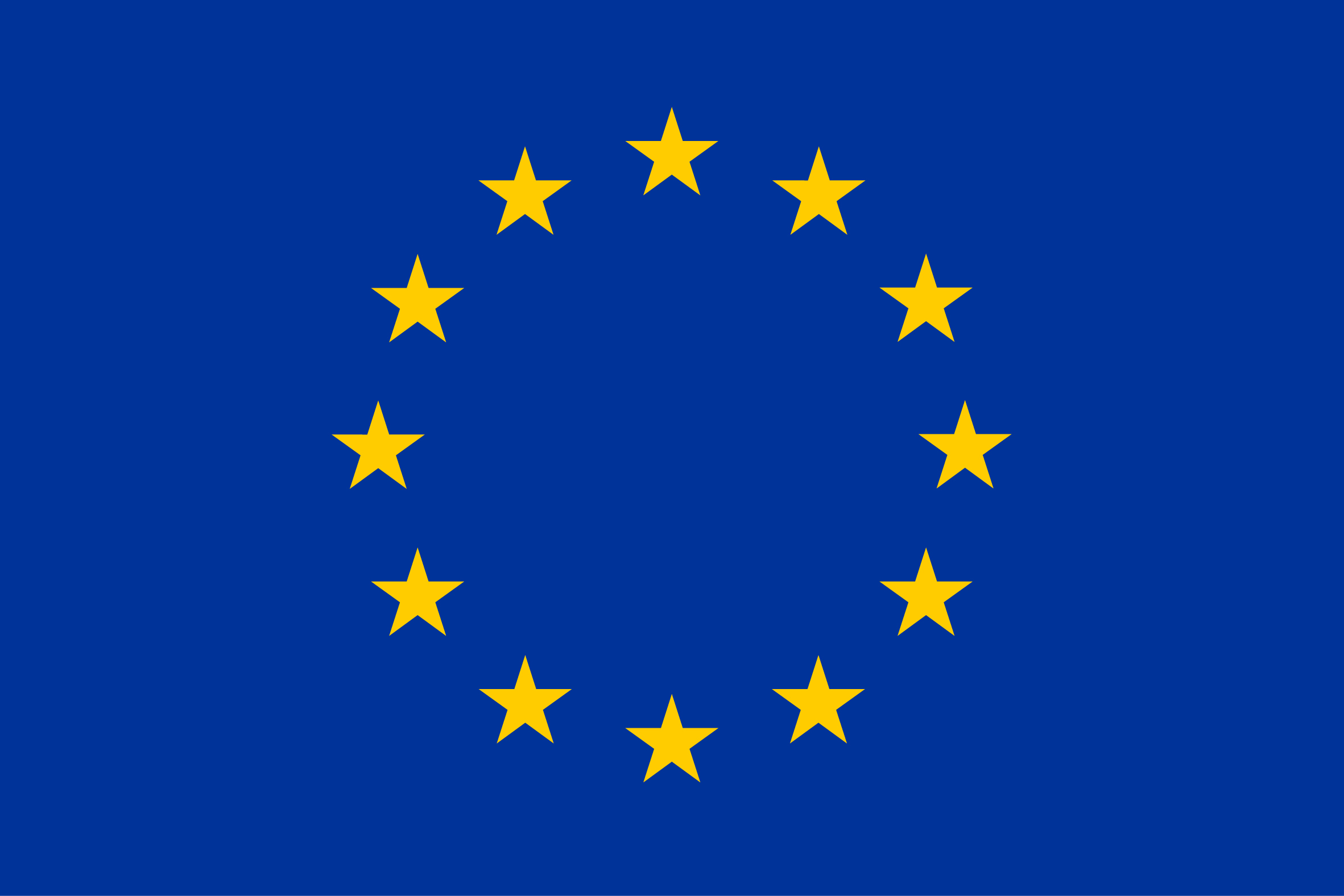 This project has received funding from the European Union's Horizon 2020 research and innovation programme under Grant Agreement No. 101008819.