"The health and productivity of our cows are where our focus has been, but also to be better caretakers of the land," said Adam Penney, dairy farmer at Holly Green Farm in Buckinghamshire, UK.   
500 Holstein cows are milked three times a day, 365 days of the year, producing 9000L of milk per year on average. The 210-hectare farm has been held in the Dyson family now for over one hundred years, operating with the desire to minimise its environmental impact.  
Balancing a priority on operations both within the barns and out in the fields has helped the Dyson's direct activity towards improving what is already available. "We talk about sustainability as a way to keep the farm going - improving what we've already got here," said Adam. With slurry a significant contributor to the agricultural industry's emissions, improving its management has been of importance for the Dyson's, particularly in finding a practical solution. In addition, with Holly Green Farm being in the close vicinity of residents, smell has typically been a concern when managing slurry, to the extent that some fields have never received slurry.  
In early Spring 2021, an N2 Unit was installed at Holly Green Farm, integrated into the farm's existing infrastructure, powered by solar panels on the barn roofs. With the unit in close proximity to a central slurry collection point created with automated slurry scrapers, slurry is treated with N2 Applied's plasma technology, creating a complete fertiliser option (NEO) for the farm. Treated slurry is stored next to the barn, giving the Dyson's flexibility when to spread it on the fields.  In addition to providing the Dyson's a solution to leverage local resources and maximising the nutrient value of slurry, the technology also allows the farm to effectively reduce their environmental footprint with a significant reduction in emissions.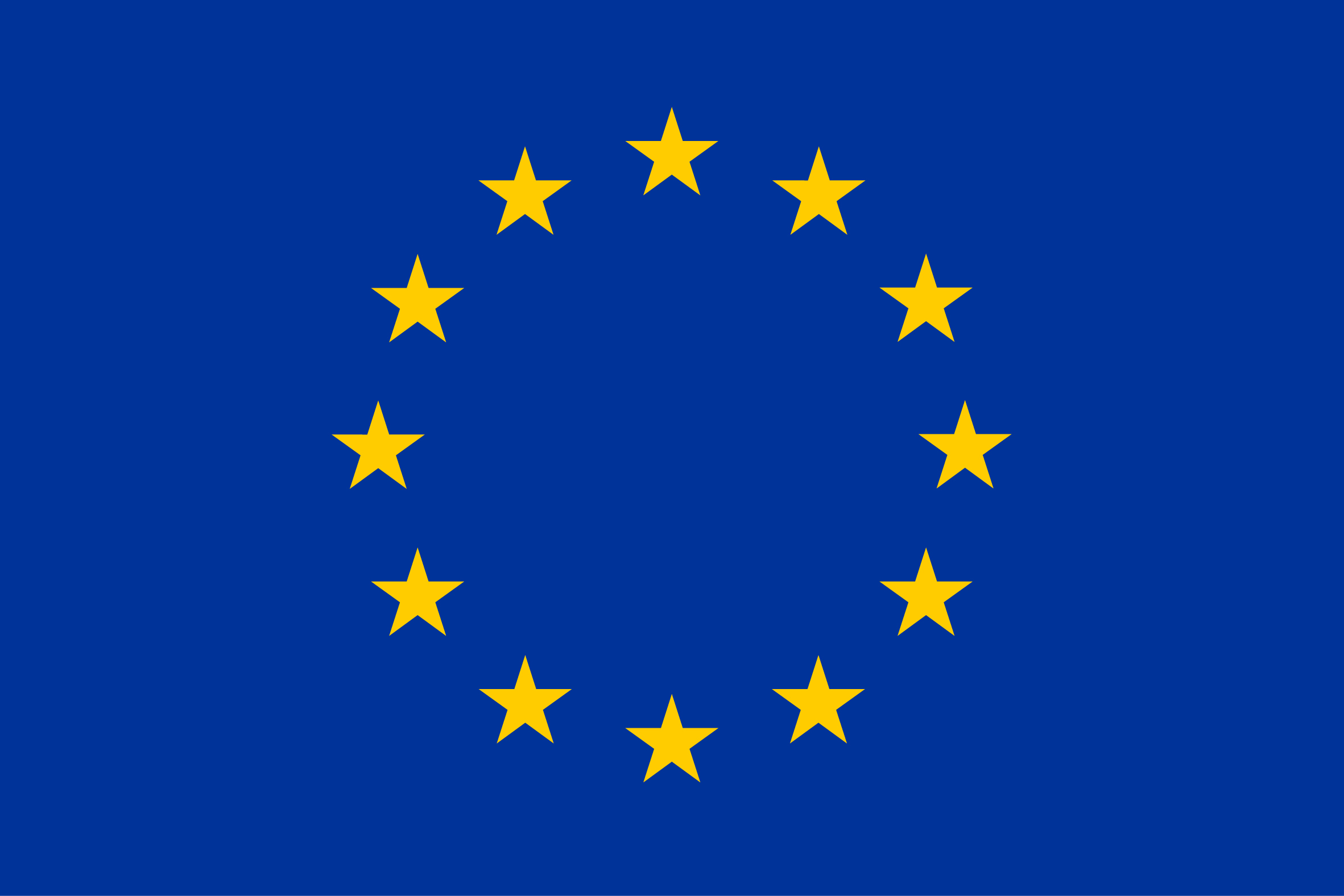 This project has received funding from the European Union's Horizon 2020 research and innovation programme under Grant Agreement No. 101008819.